We inject
aspiration
into our
partners'
brands.
We inject aspiration into
our partners' brands.
By listening closely to our partners' ambitions and understanding their industries
and audiences, we develop thoughtful solutions and robust strategies,
distinguished by strict attention to detail.
Our values
Originality

-

Every project is unique

Passion

-

We love what we do, and it shows.

Collaboration

-

We peride ourselves on our clarity and integrity

Dynamism

-

We are constantrly challenging ourselves and pushing boundaries.

Clarity

-

We launch prohects on-time, in-budget and with no surprises
Javier Olivieri
CEO & Founder
I'm in charge of all the app development flow within ND, I'm dedicated to deliver an excellent customer and end user experience. I'm a serial entrepreneur, I love every different challenge of building a digital product, from conception, design and publishing of the product. In my experience leading this kind of projects I learned to work under the LEAN Startup philosophy. So from my journey I try to provide the vision for building the MVP which is usually the safest path for ventures that want to launch and start on the right foot. I have more than 15 years in technology. I have vast experience leading projects and teams. I have worked in large mobile app development companies in Latin America and the USA. As a tech lead I have created successful technology companies and participated in the creation, delivery and maintenance of digital products.
Our Team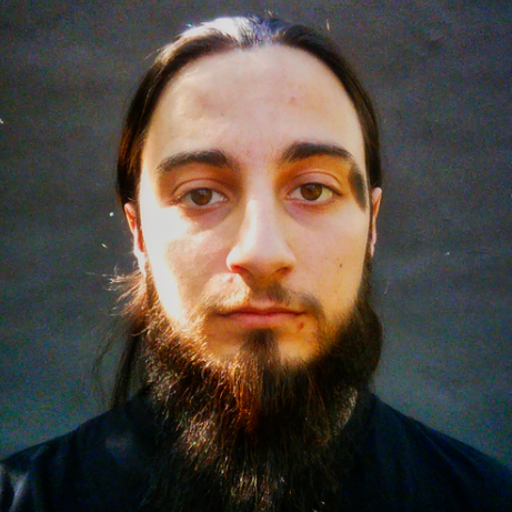 Ian Ciarulli
React Native developer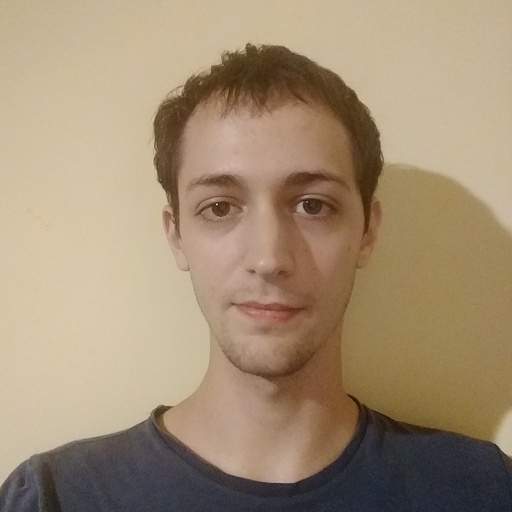 Lisandro Bruzzo
Sr. React Developer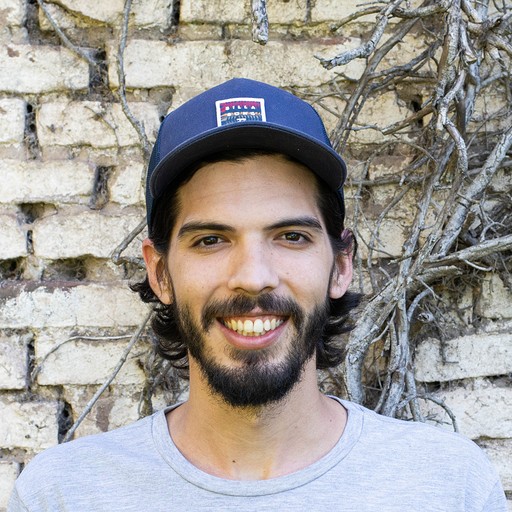 Franco Farayi
Ssr. React Developer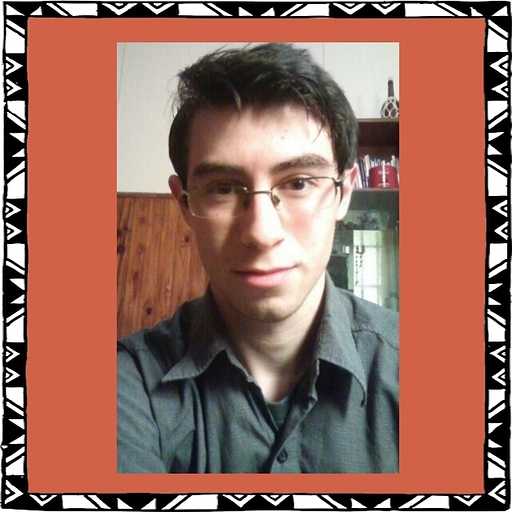 Alejo Sosa
Sr. React Native Dev
Ale Lancelotti
Sr. React Native Dev
Gabriel Mc Gann
React & React Native dev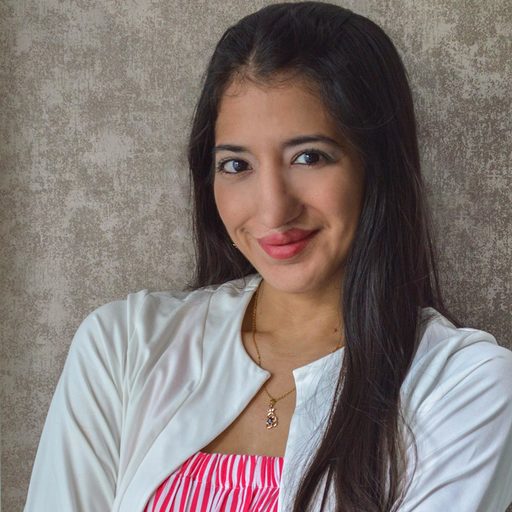 Laura Martinez
Sr. React Native Dev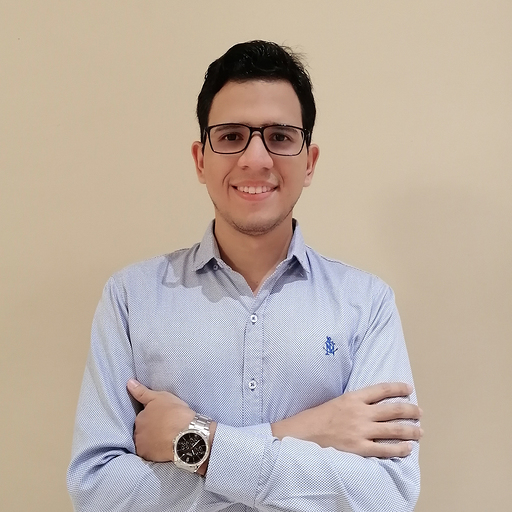 Edgar Bonilla
Sr. React Native Dev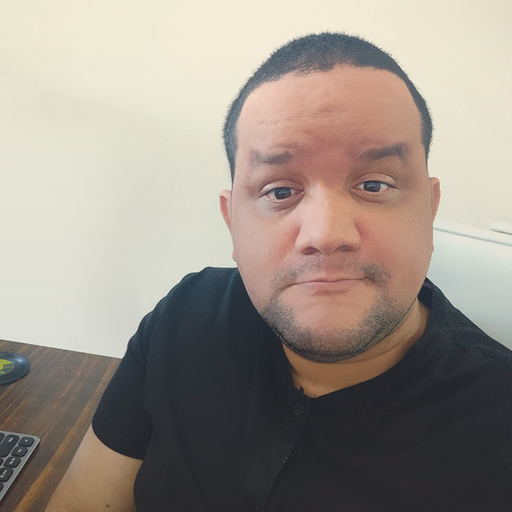 Gary Inagas
UX Lead Designer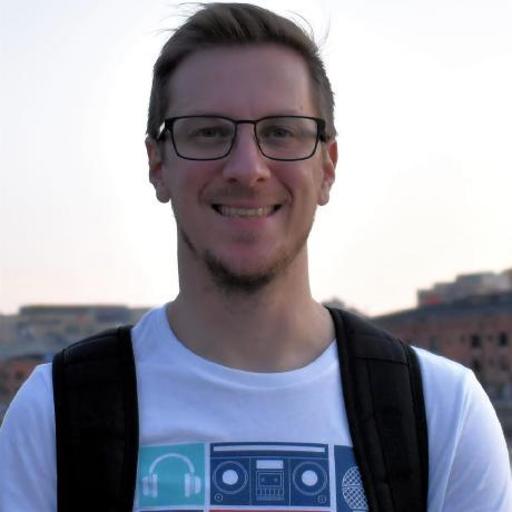 Alexis Lazzurri
Sr. React Front End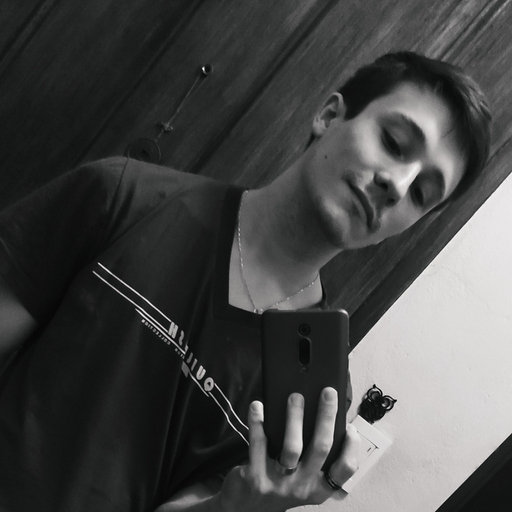 Lucas Gerez
Tech Lead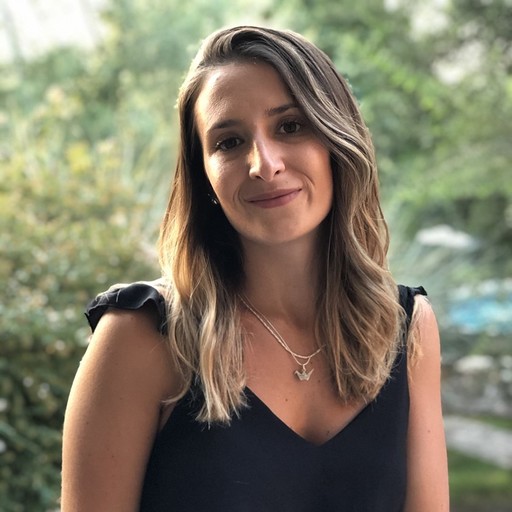 Maggie Viglione
Project Manager Officer
How We're Different
We make outsourcing and staff augmentation painless. We don't just want to see your project get done. We want to see it get done right.
We care about quality
We understand the difference between delivering something that is good and something great! We care about the details of the user experience and ensure that the product meets its objective.
We work as a team
We are like a community in itself where we train each other and manage to solve any problem that may arise.
Superfast Delivery
We built a template for the development of apps that allows us to deliver a product in a very short time.
Trust in Us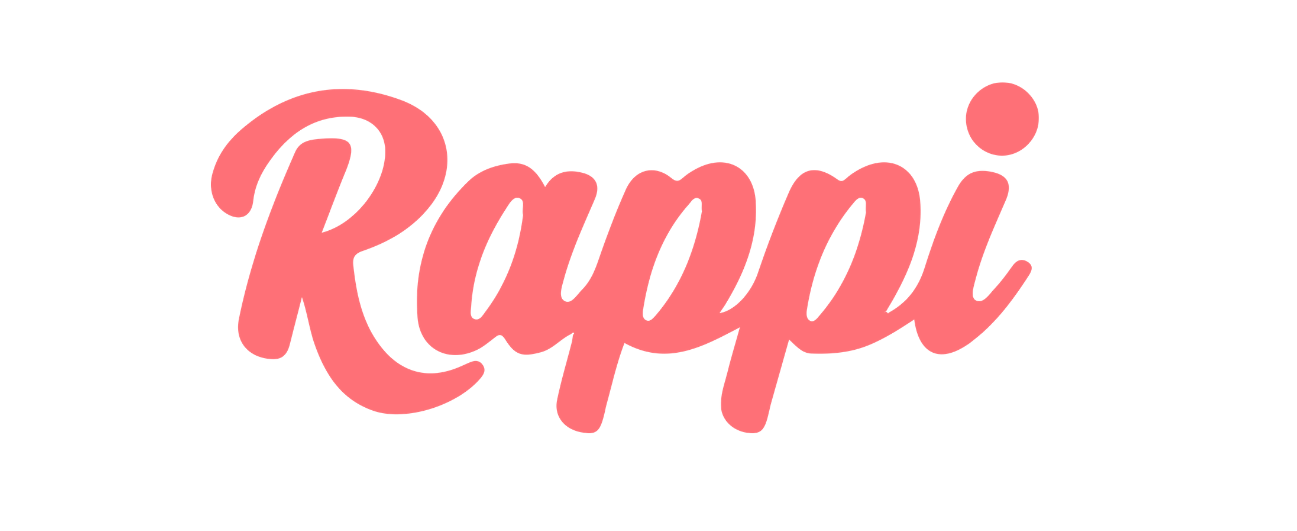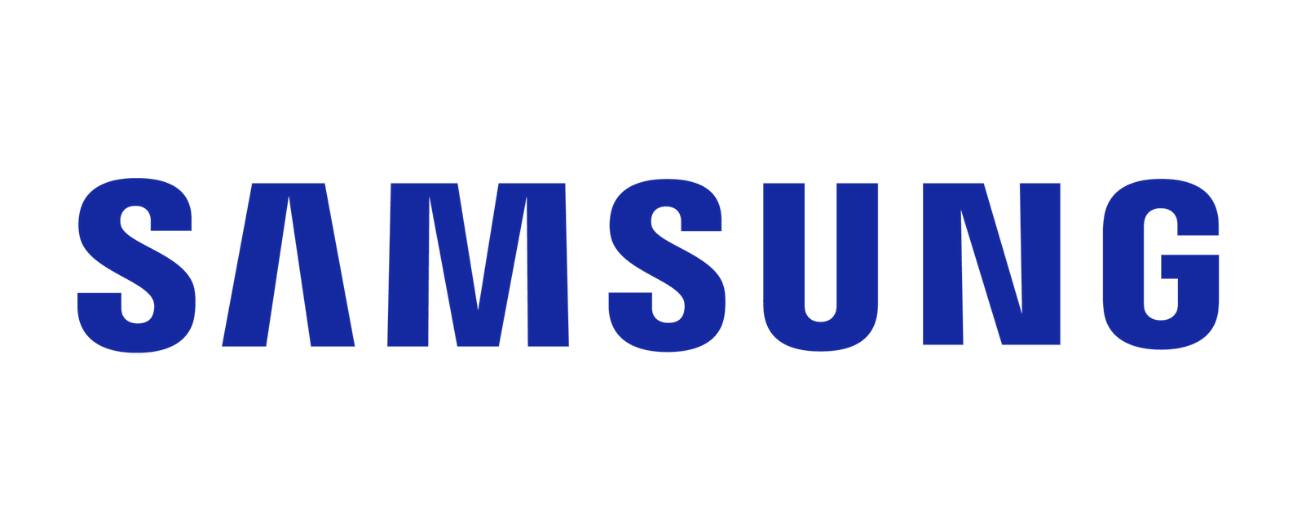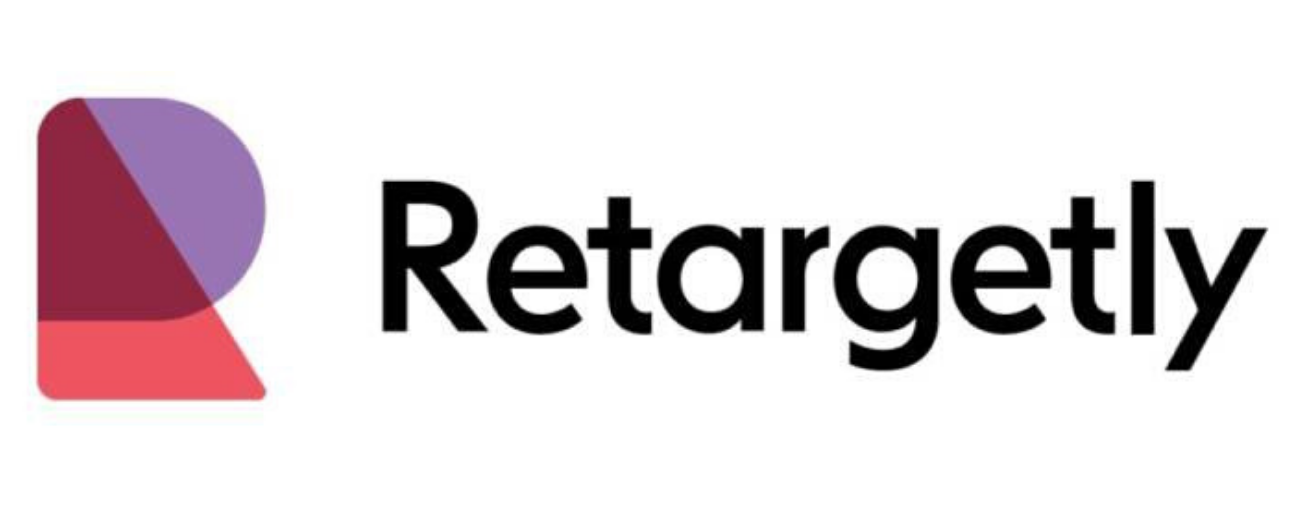 Learn how nextdots can help you
hire your engineering team.
Learn how nextdots
can help you
hire your engineering
team.